A Dental Office That Feels Like Home
Comfortable Care At Our Richland Office
At Midtown Dental, we combine exceptional service with expert dental work to ensure that every aspect of your experience in our Richland office is positive. When you walk through our door, you'll always be greeted with a smile and a warm welcome. Our friendly, knowledgeable team is happy to answer any questions you have about your dental health or our services, and our goal is to make you feel at home and confident in our care.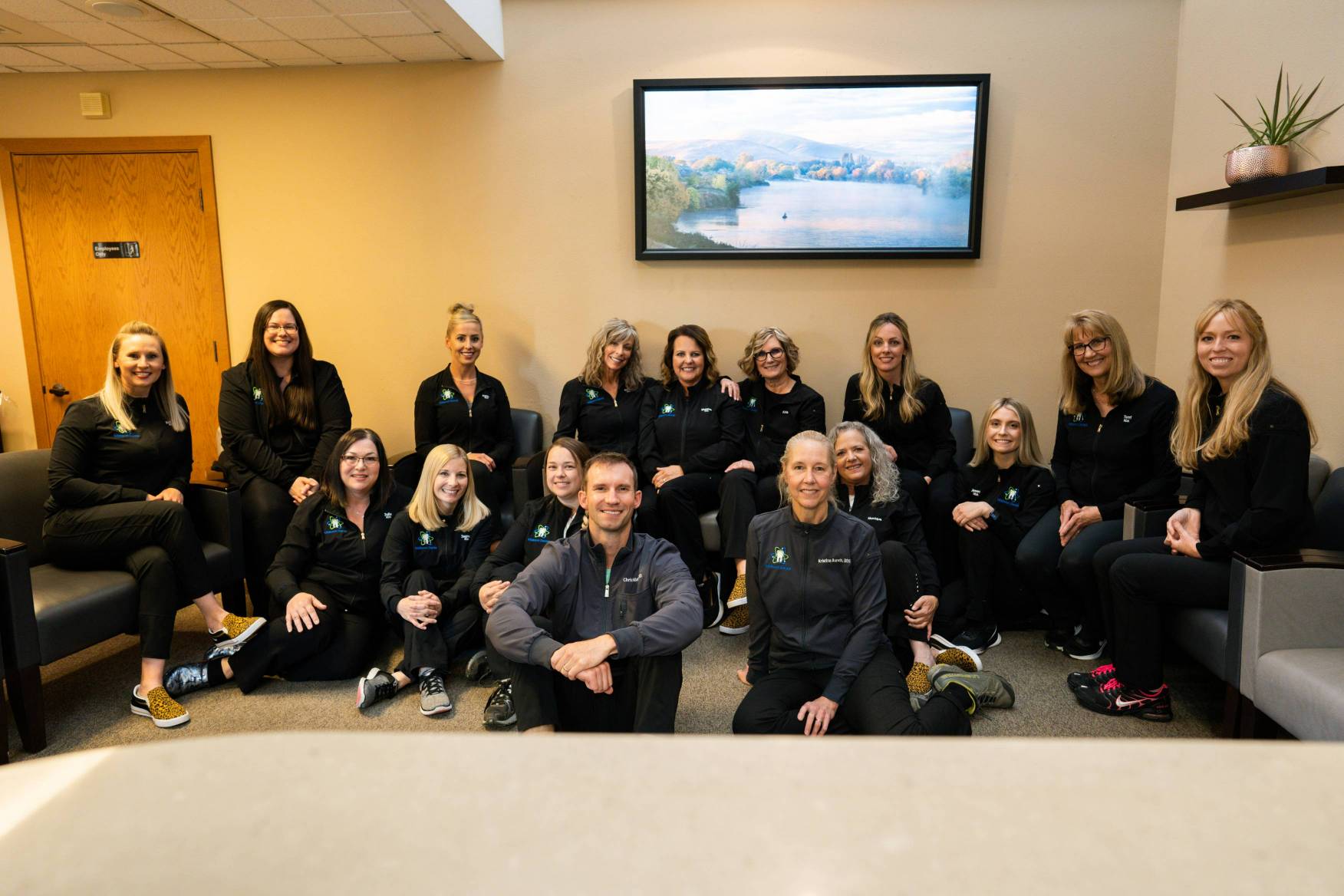 Our Doctors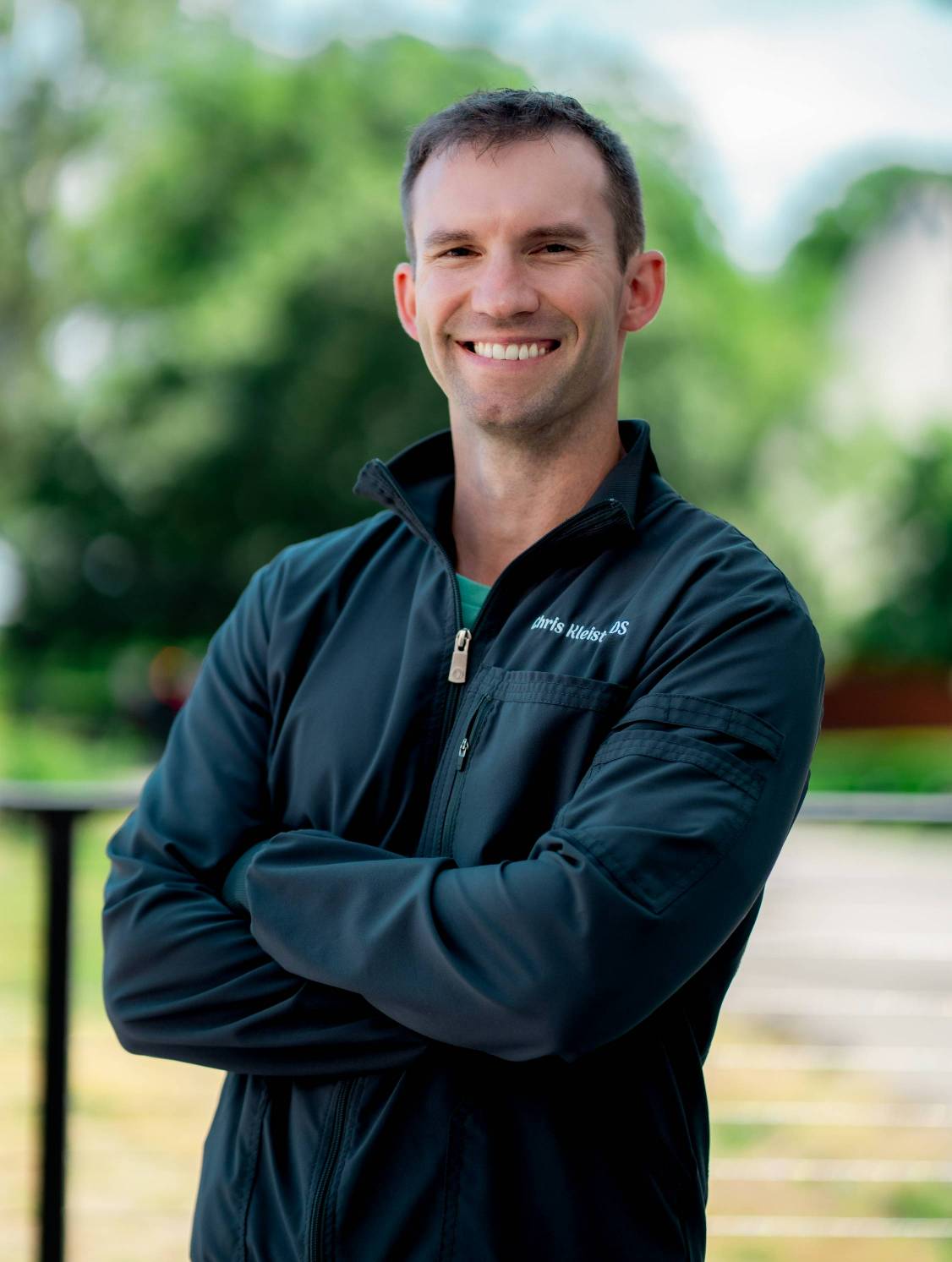 Dr. Chris Kleist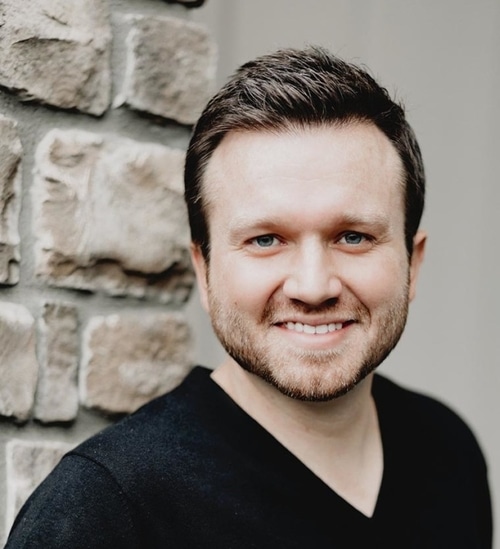 Dr. Daniel Bickel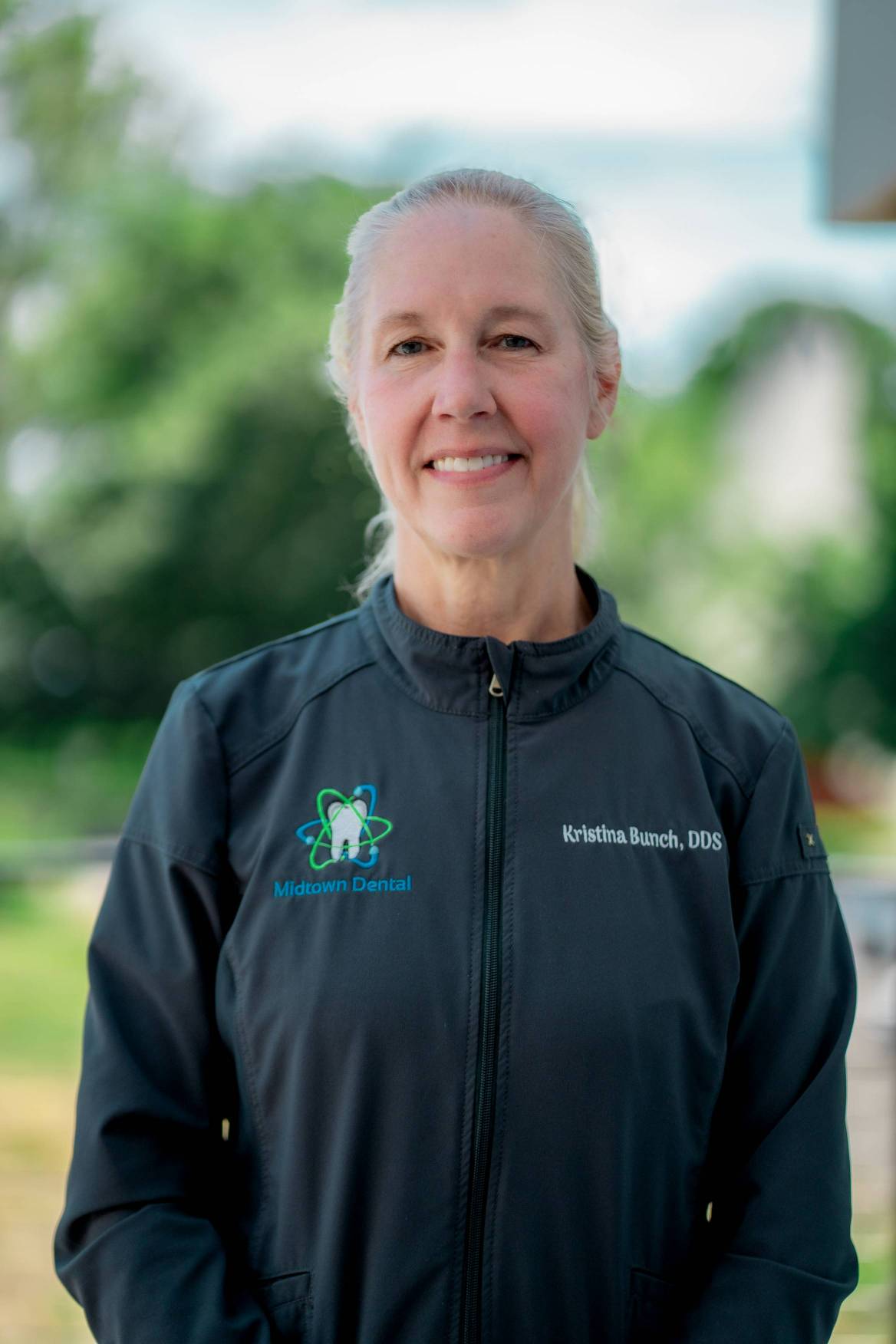 Dr. Kristina Bunch
Our Hygienists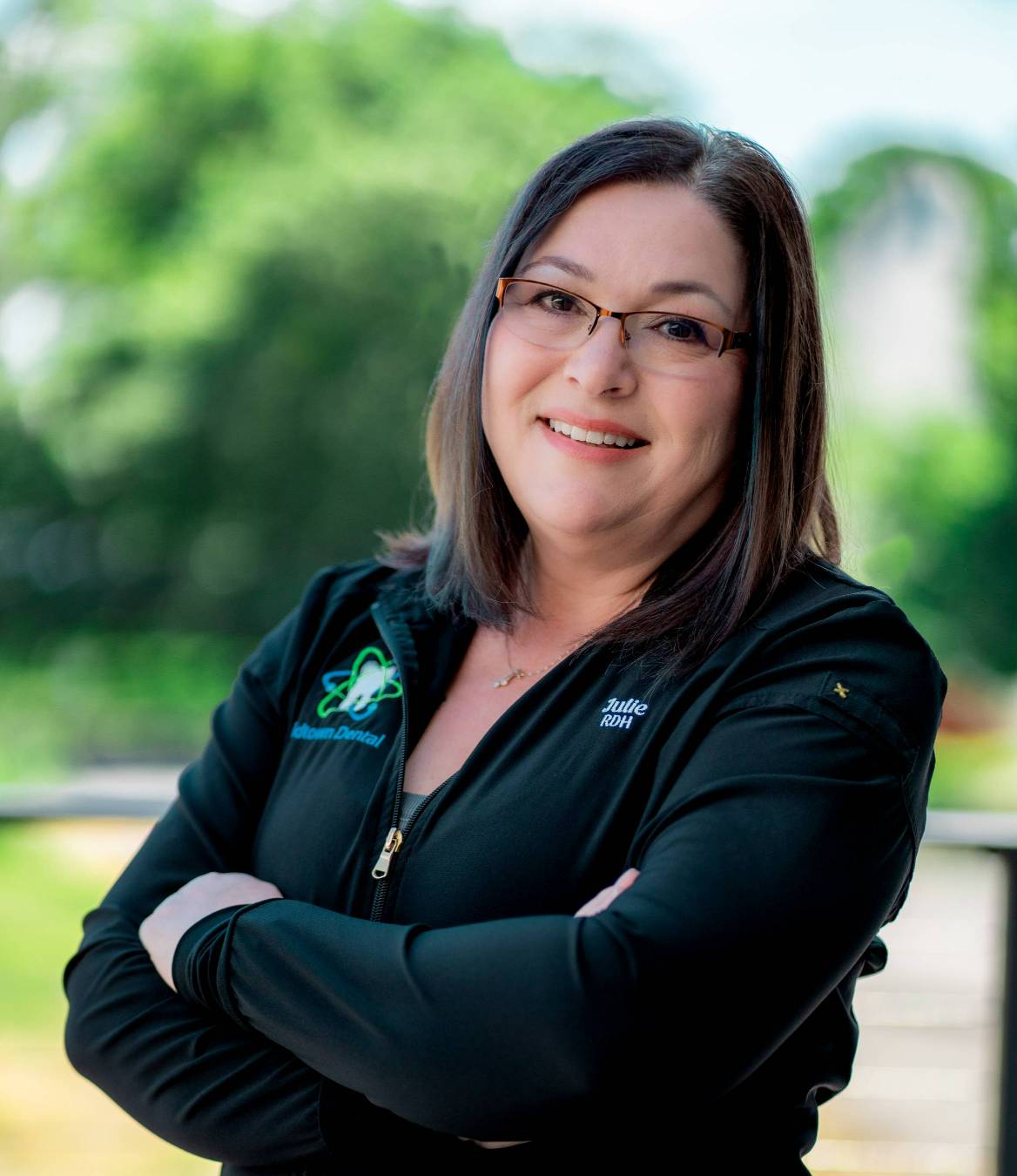 Julie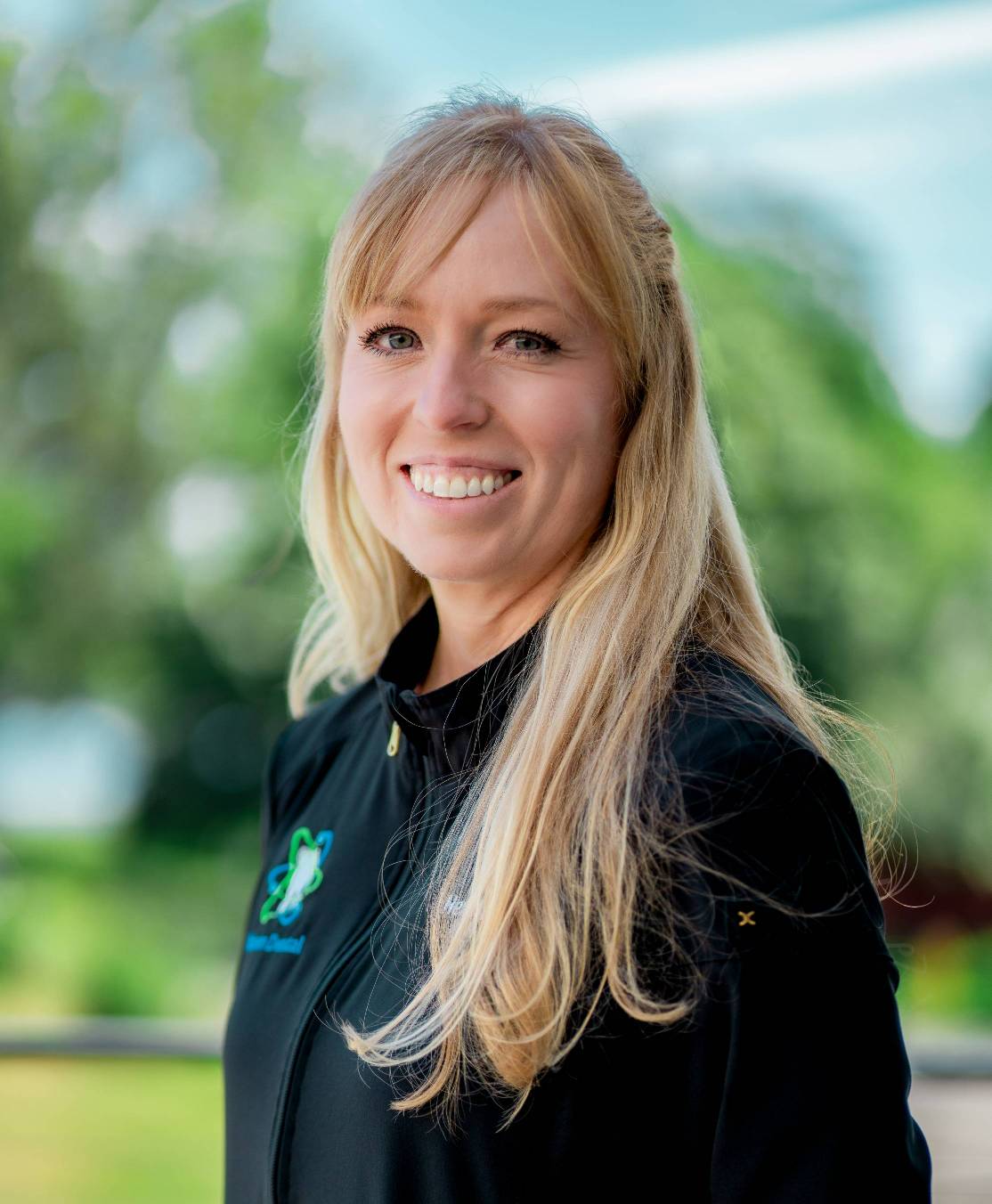 Heather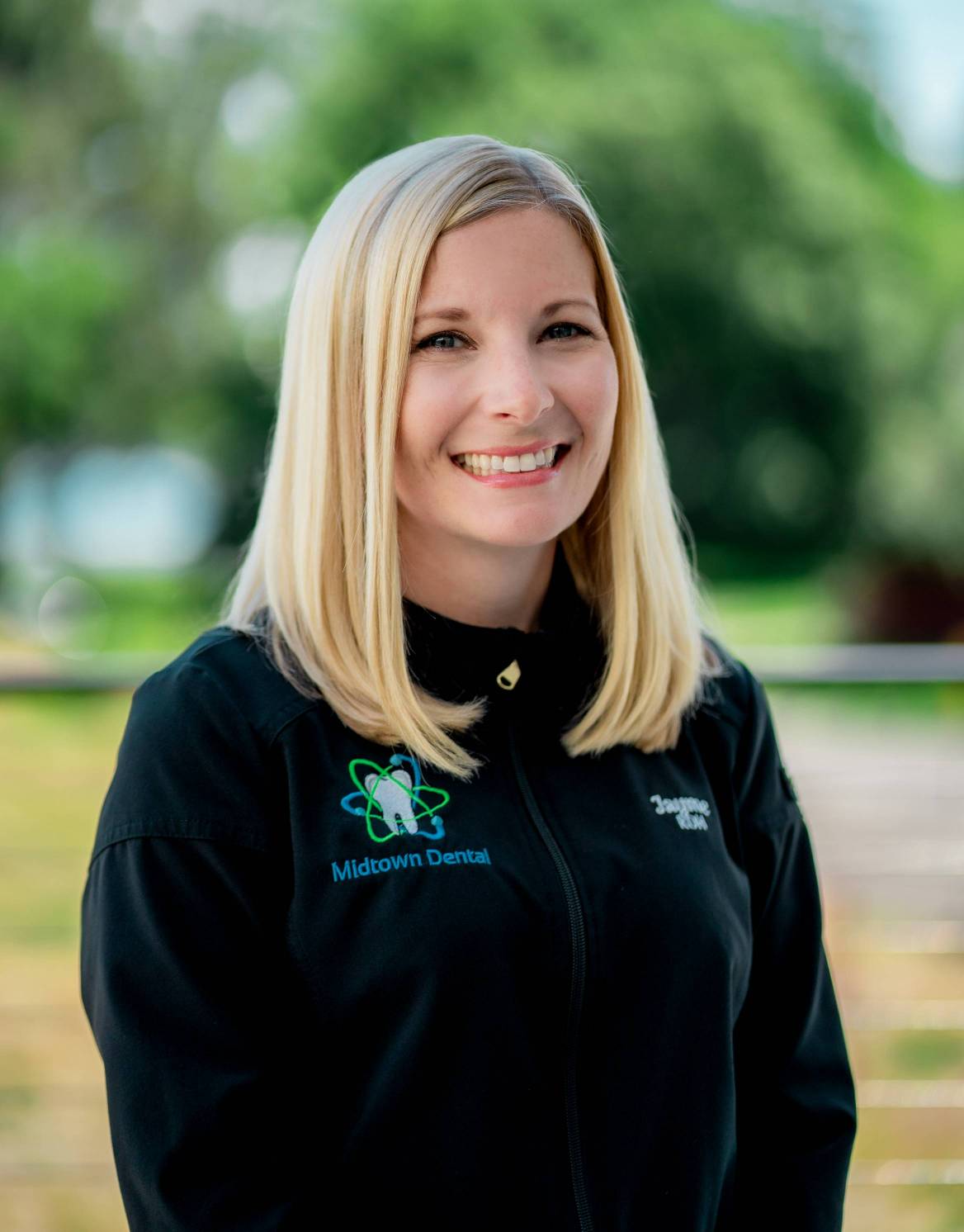 Jayme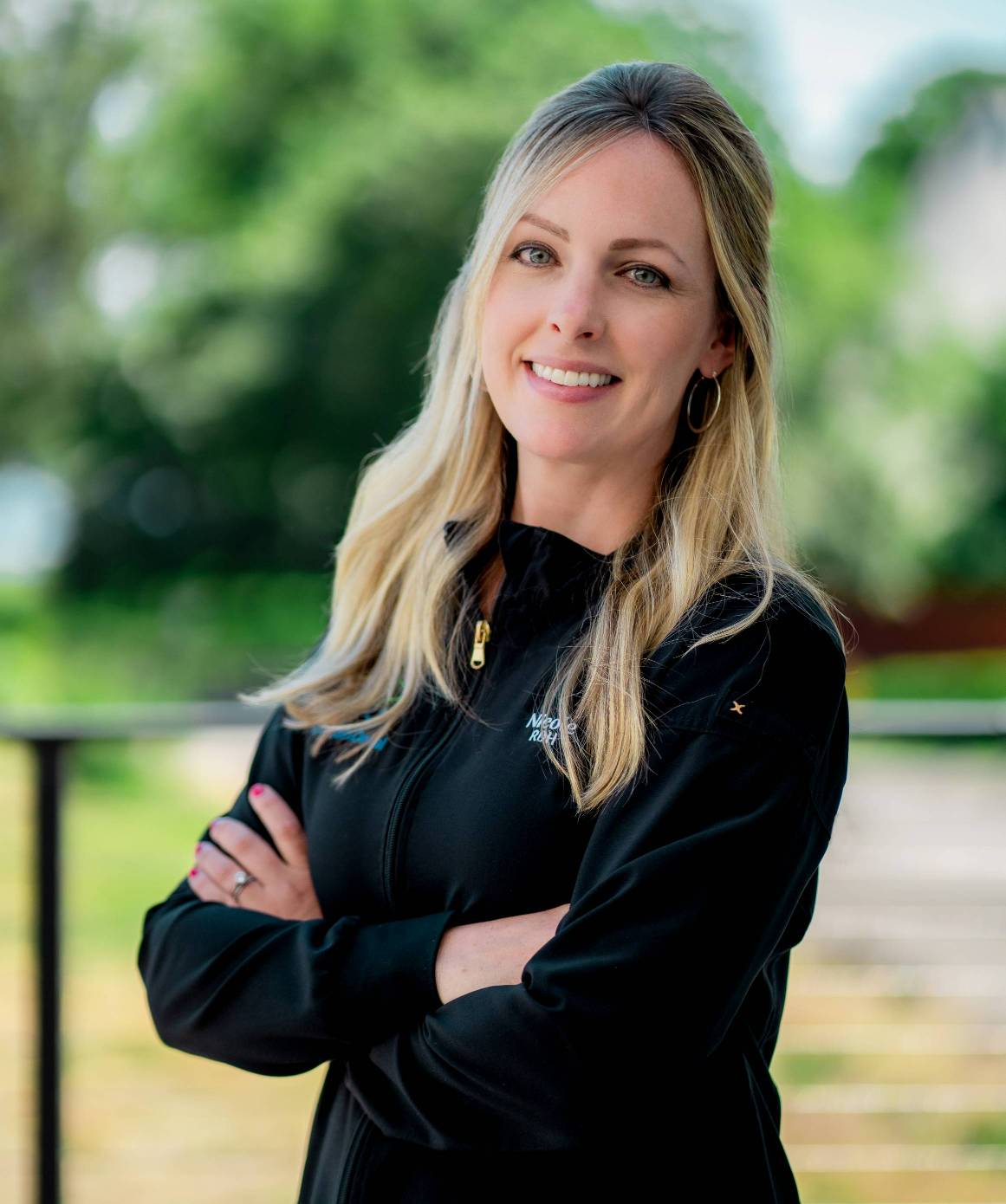 Nicole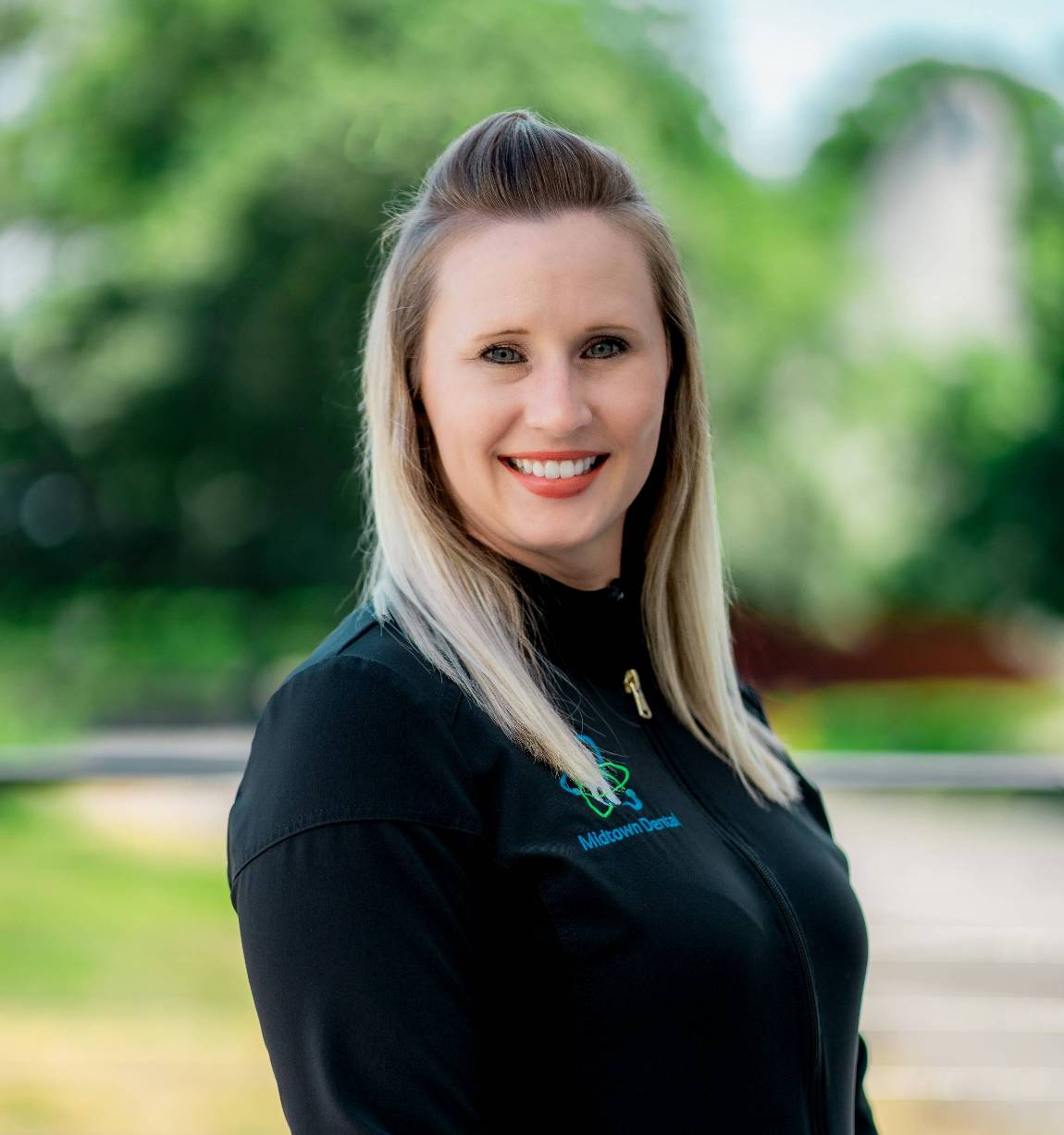 Katie
Our Assistants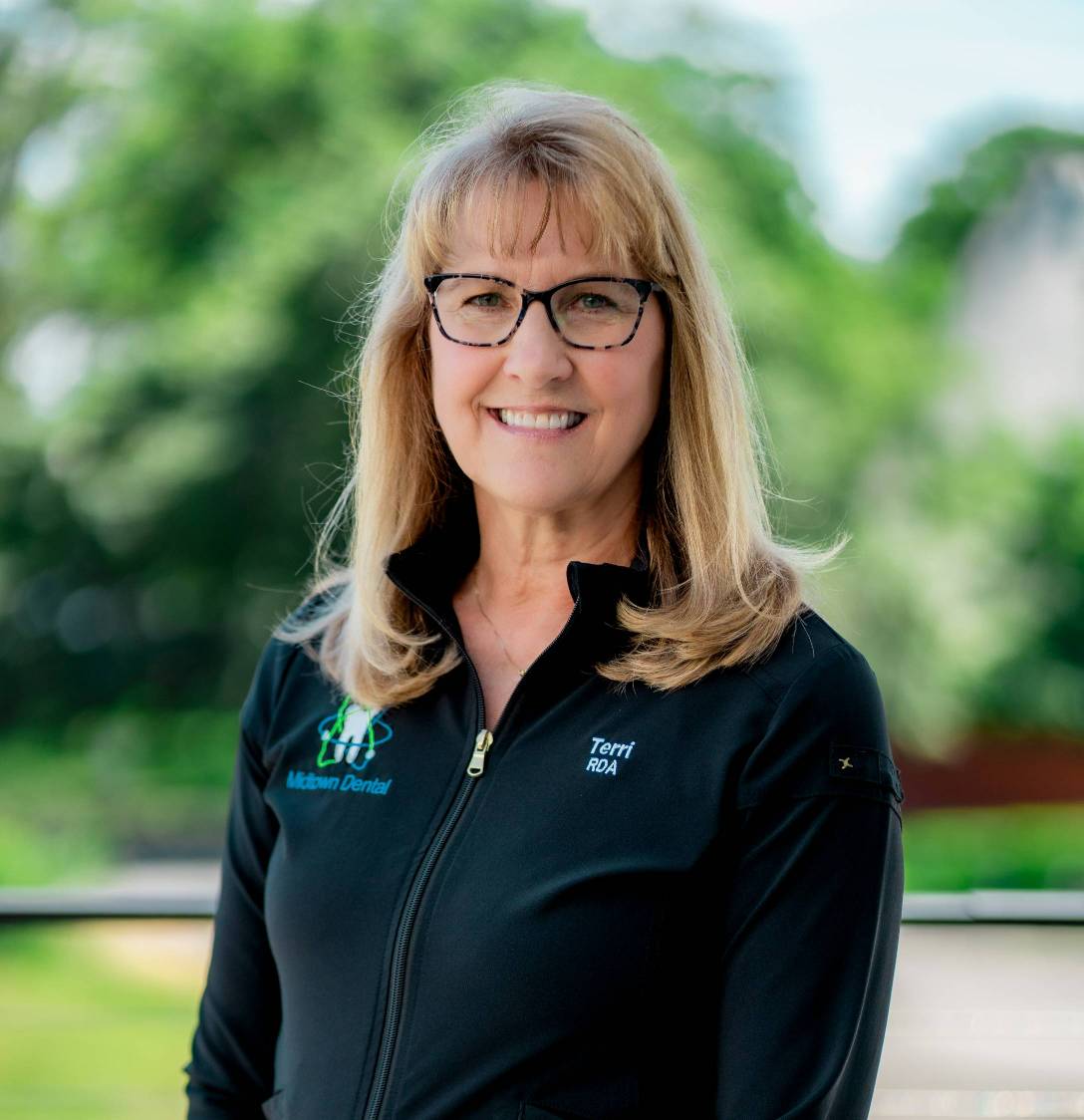 Terri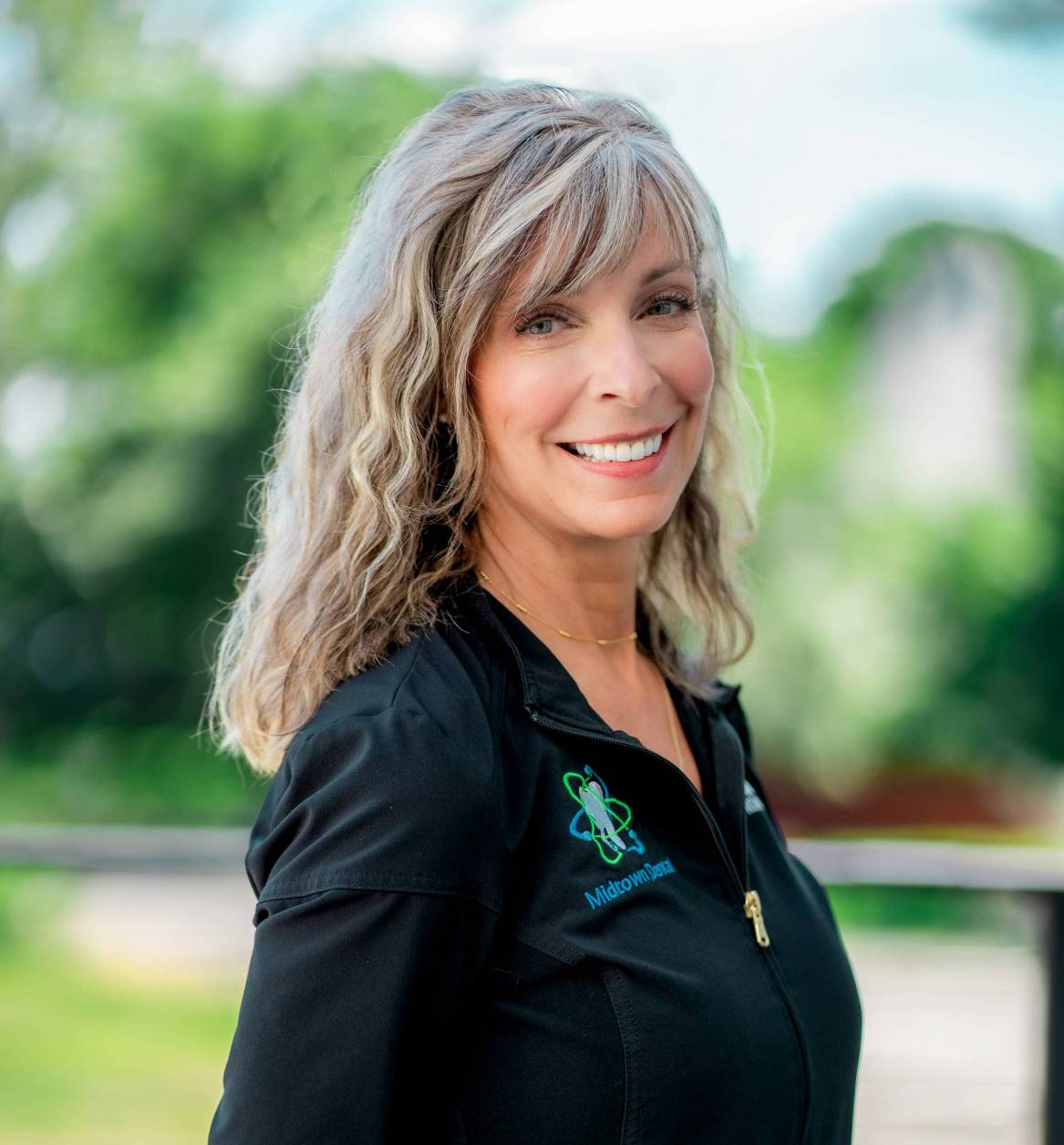 Kellie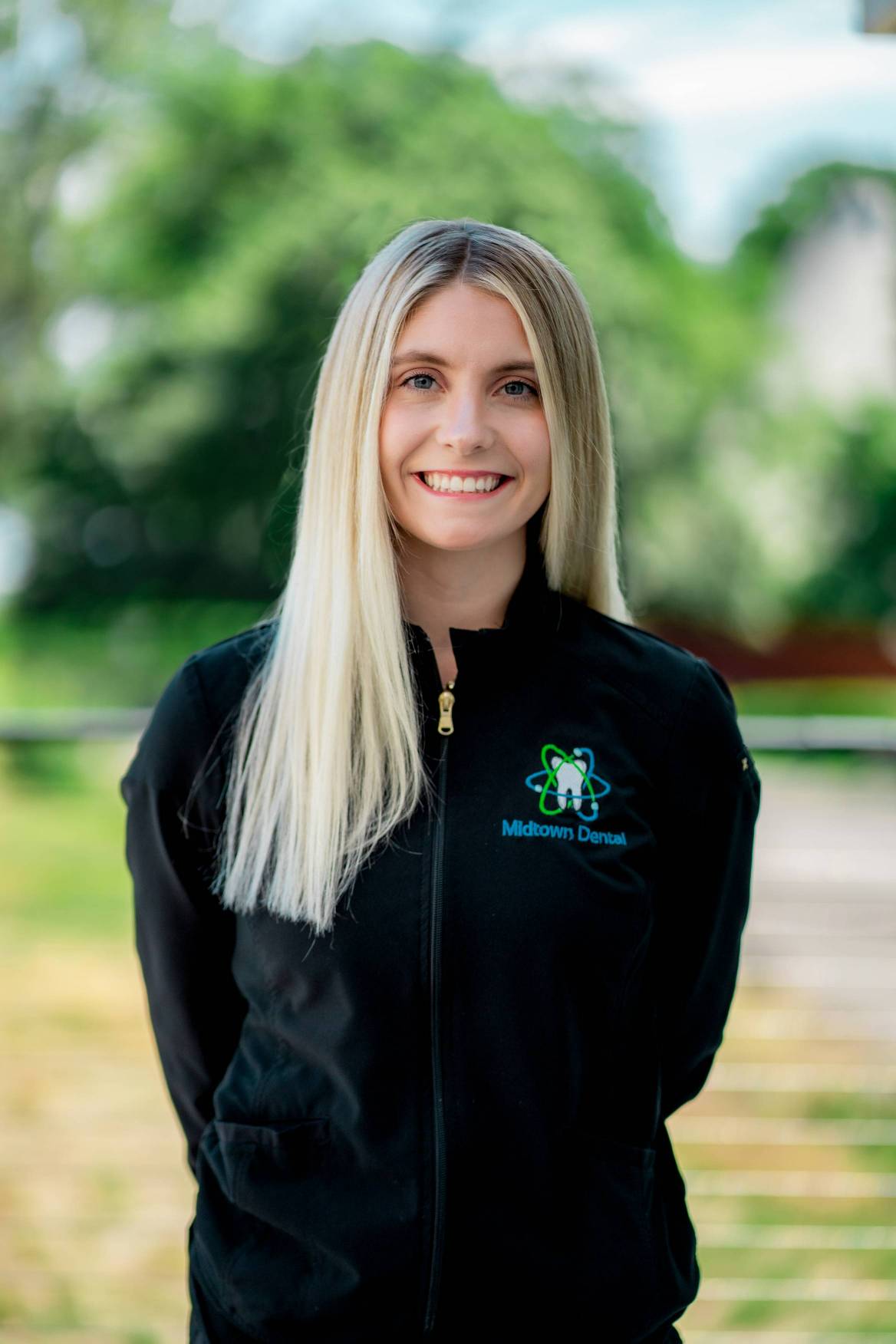 Jessa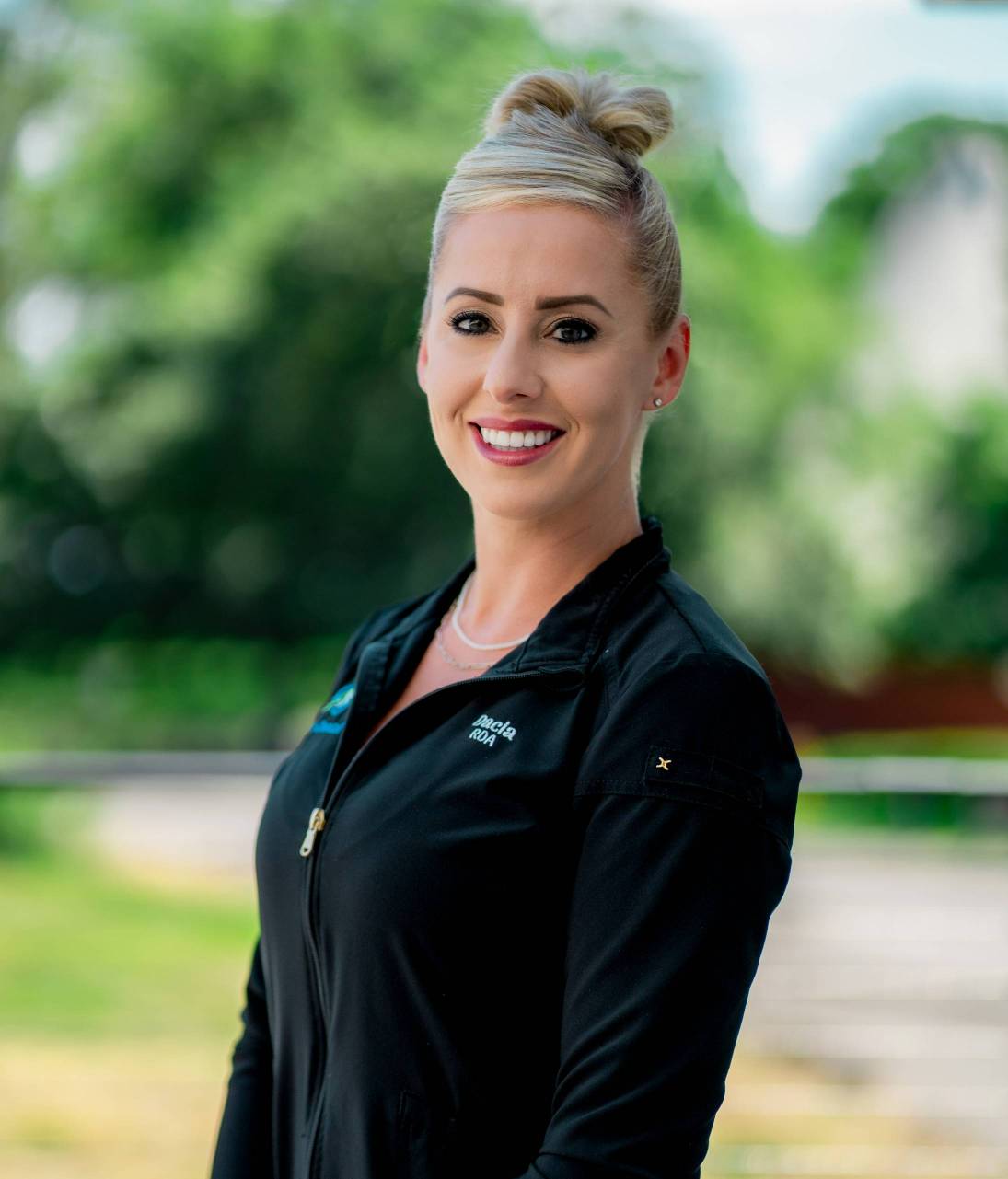 Dacia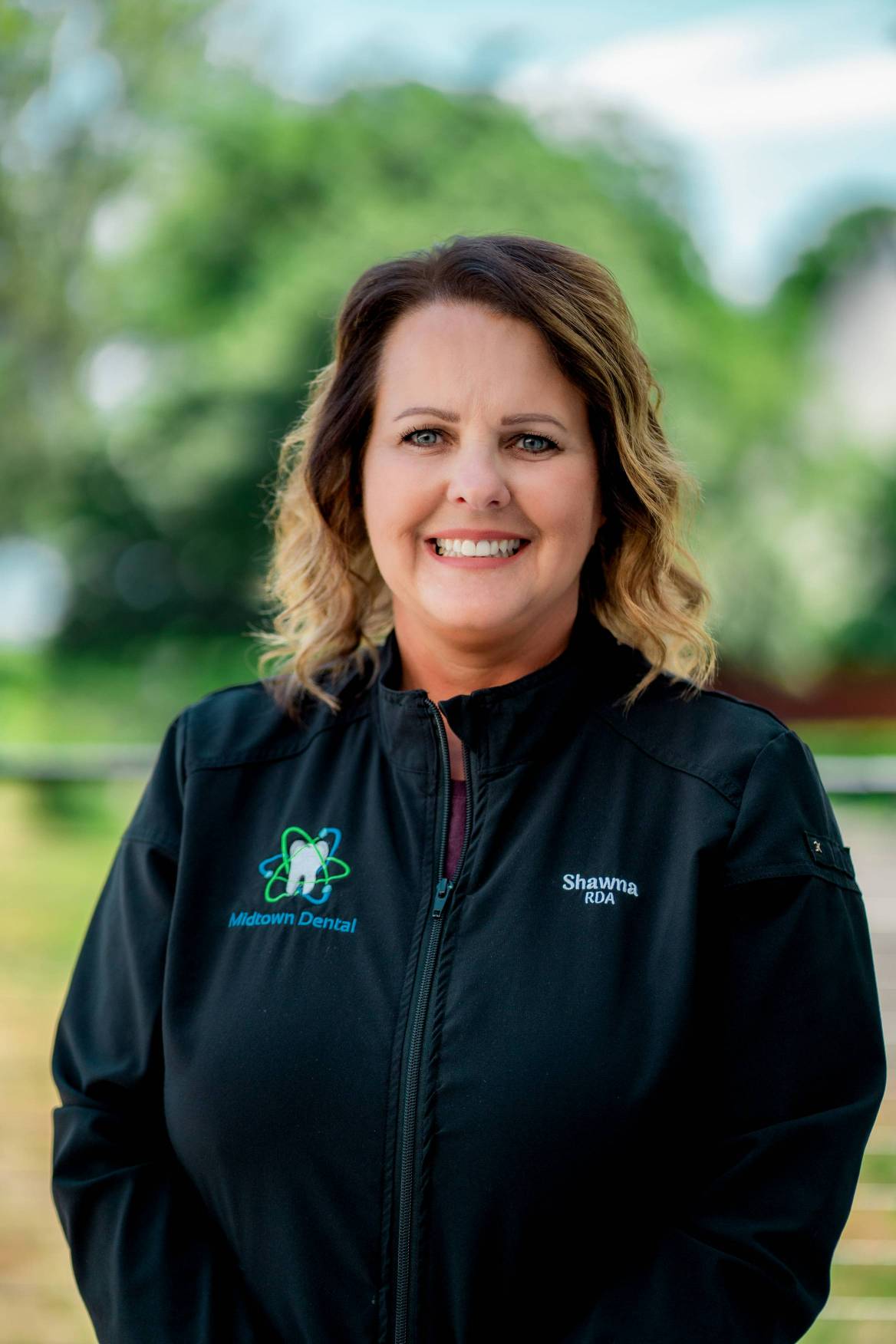 Shawna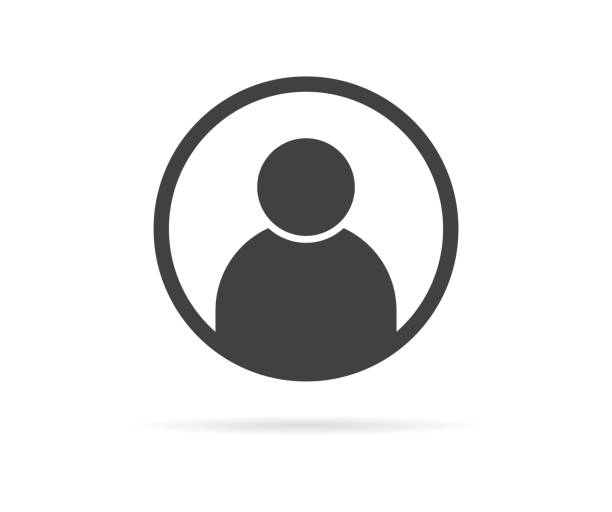 Ciara
Our Administrative Staff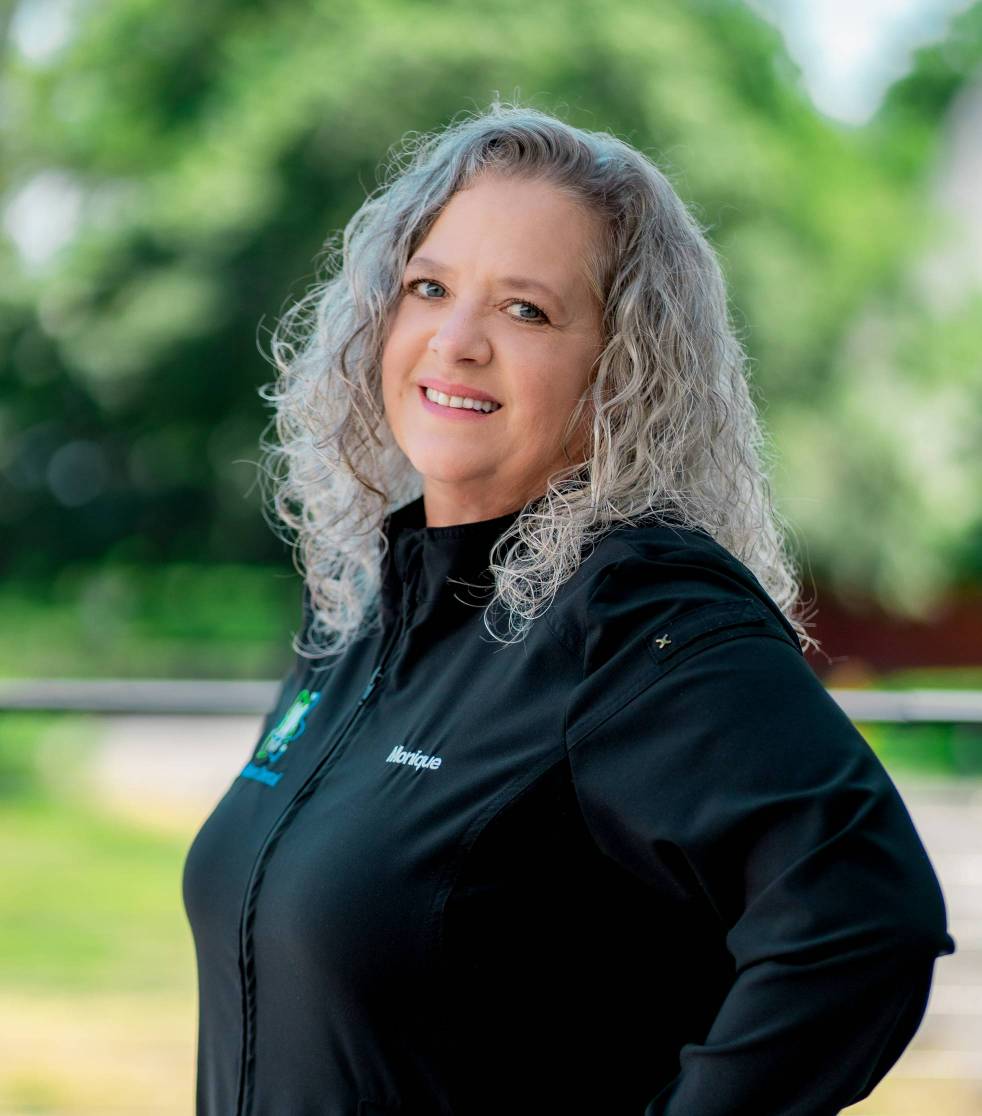 Monique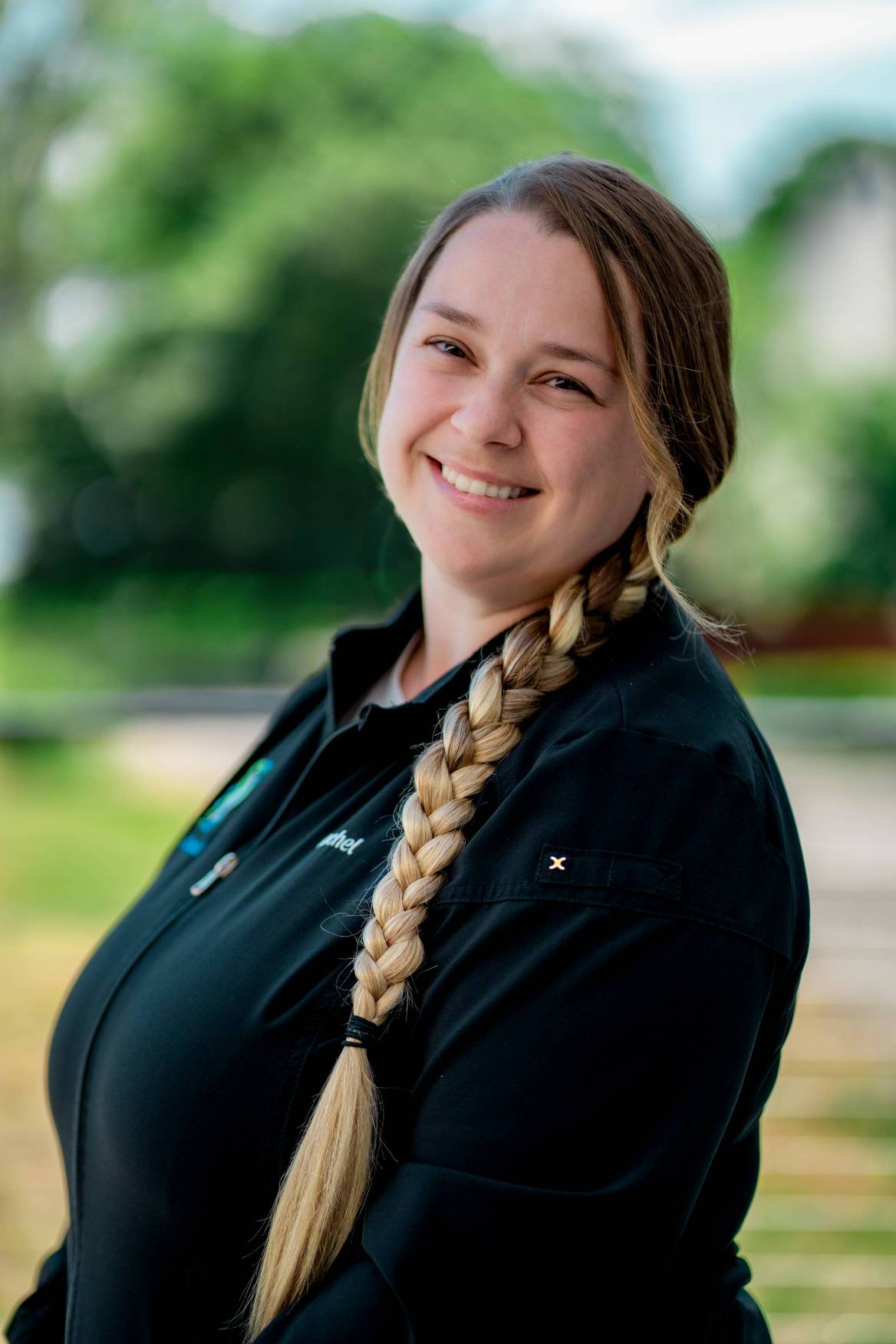 Rachel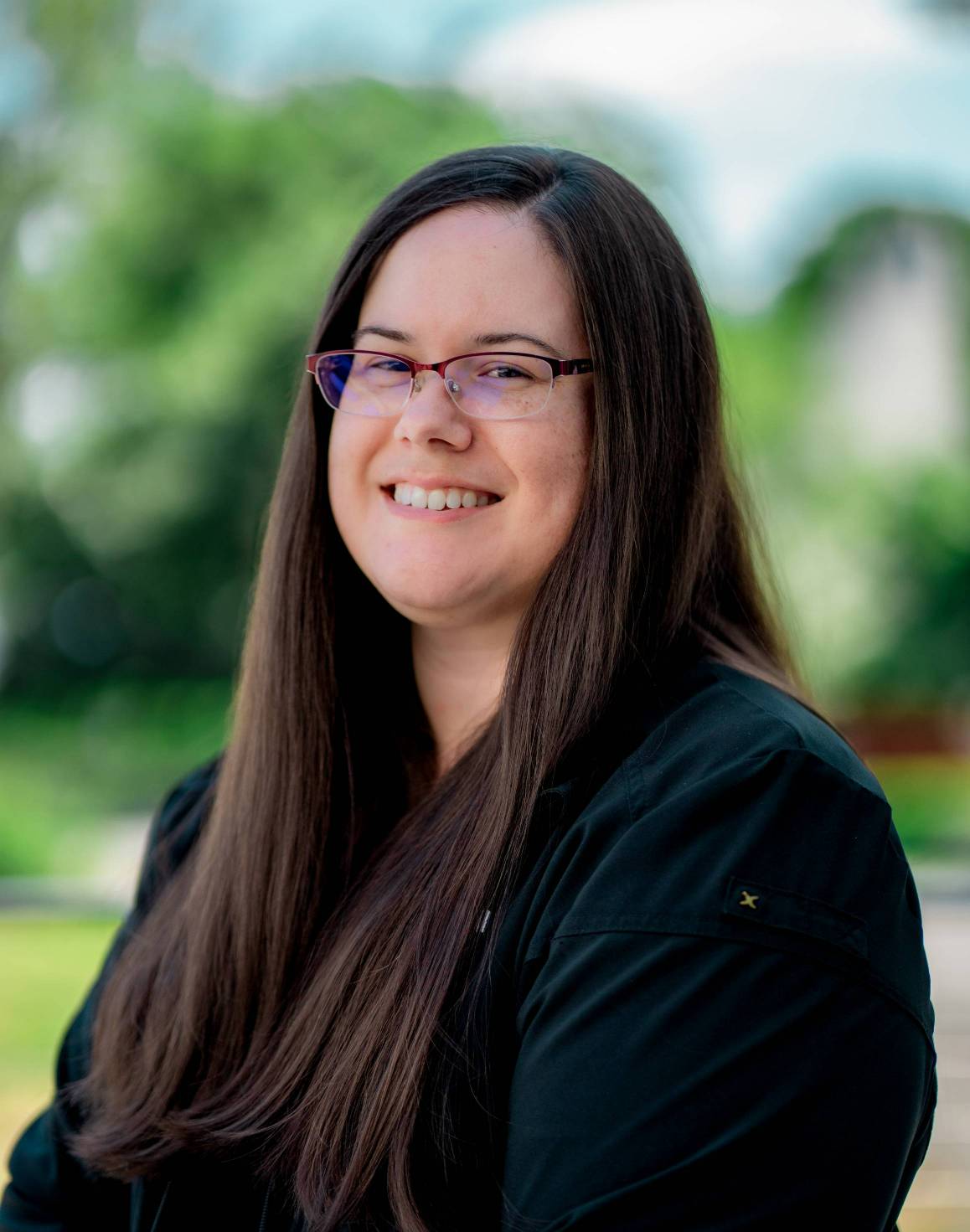 Jill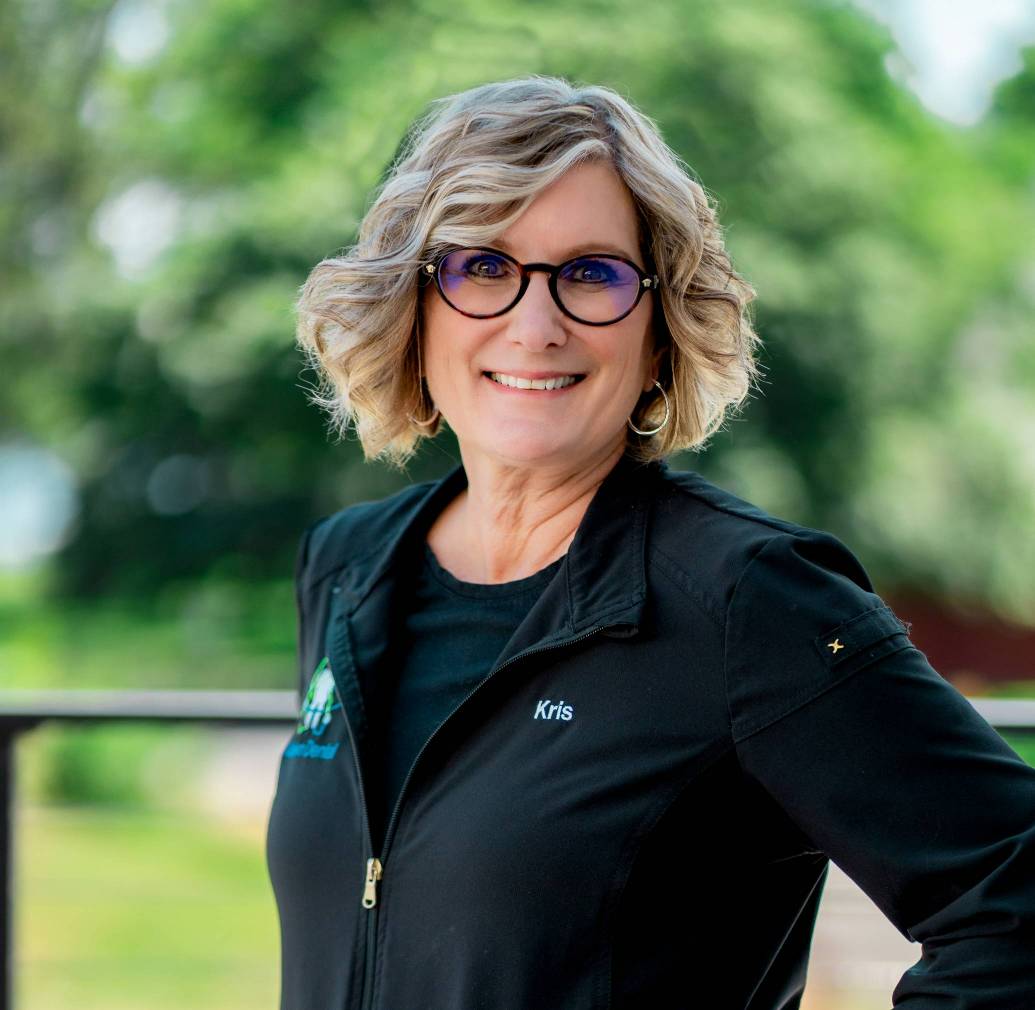 Kris
Our Comprehensive Services
Sit Back & Relax
At our office in Richland, your health and comfort are our top priorities. Our space is equipped with modern amenities to make dental care more enjoyable for you and your family.
We offer bottled water before your appointment.
Our cutting-edge equipment ensures efficiency and accuracy.
Our team will always make you comfortable and feel like family.