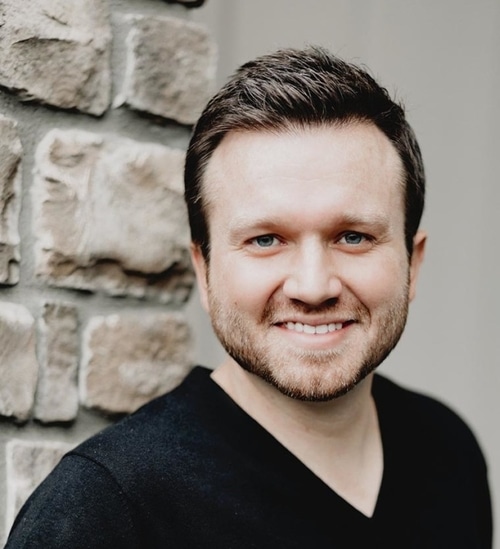 Dr. Bickel grew up in Eastern Washington and attended Eastern Washington University, graduating with his Bachelors of Science in Biology and Chemistry. He then attended the University of Washington School of Dentistry where he graduated in the top 10% of his class. Before attending Dental School, he enjoyed his time working as a Dental Lab Technician, fabricating gold, porcelain, and zirconia crowns for patients.
Dr. Bickel has always been a huge advocate of continuing education to ensure patients are receiving the best treatment available. That's why he attends continuing education courses on a monthly basis. In a fast-paced field that is always changing, it is vital to stay abreast of all of the recent research and provide patients with proven techniques and dental materials to ensure everyone has optimal dental and overall health.
As your dentist, Dr. Bickel is committed to providing individualized, comprehensive dental care for you and your family. Whether you are an existing or new patient, he looks forward to establishing a lifelong relationship with you and address all of your oral healthcare needs.